Nina Golemi, MA, LPC, NCC
Founder, Licensed Psychotherapist
Alternatives to Sexual Assault Program Coordinator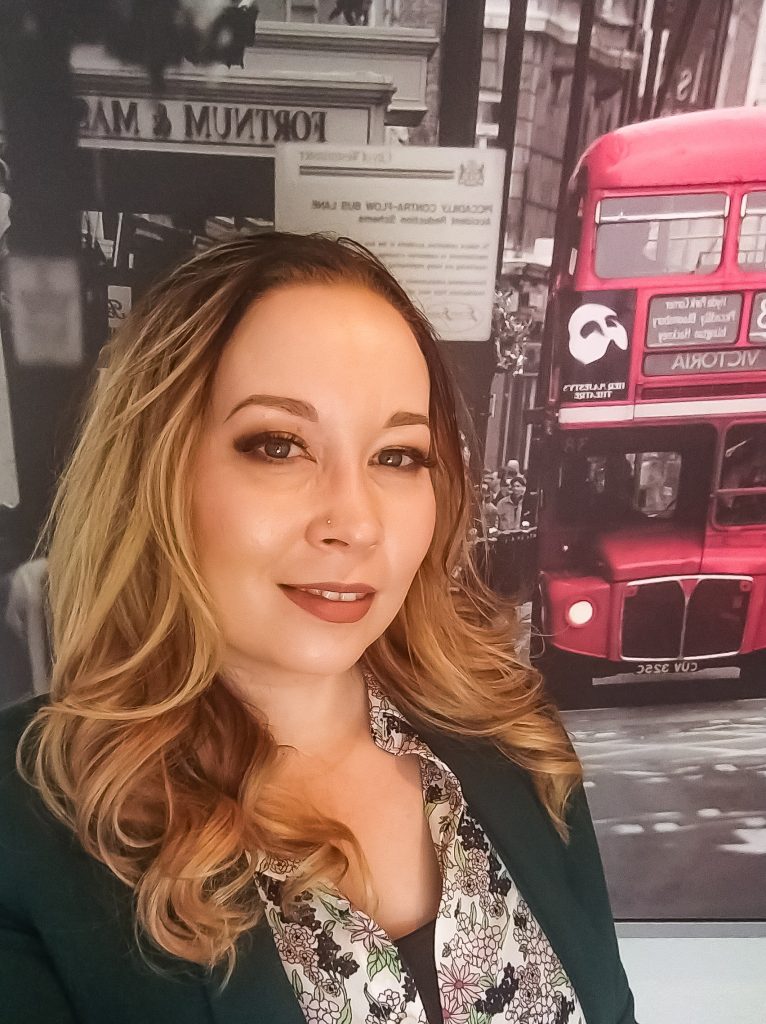 Nina is a board certified, licensed psychotherapist who founded Serenity Mental Health services with the intent to offer a higher level of mental health care in the underserved community of Watertown, WI. She views therapy as a collaborative experience in which she seeks to help her clients feel empowered, understood, and have hope for the future. Nina currently serves as a program coordinator for exclusive clinical programming at multiple agencies in Wisconsin and continues to develop clinical outreach opportunities for at-risk communities. Her specialties as a trained brainspotting clinician include working with clients who have experienced trauma or are struggling with mood disorders. In addition to brainspotting, Nina also utilizes several other clinical modalities in her work, including "top down" approaches such as Cognitive Processing Therapy and CBT as well as Aggression Replacement Therapy (ART), DBT, and others. Nina is also a certified Prepare and Enrich facilitator, and enjoys working with couples with this adjunct modality. As a former Marine, Nina assists local recruiting offices with pre-military enlistment screenings.
Nina's dedication to reaching clients in unique ways extends to her work as a published author, illustrator, and artist. She frequently utilizes her strengths in clinical research to inform her more creative therapeutic endeavors, including published cognitive behavioral interventions and projective psychological painting series. Nina has experience as a guest lecturer at UW Oshkosh and hosts NBCC approved continuing education presentations for the clinical community. She has also presented for other organizations, such as Safe Families and others within the local community to provide psychoeducation on trauma and a variety of other areas unique to those she serves.
---
Christina Diorio, Ph.D.
Licensed Psychologist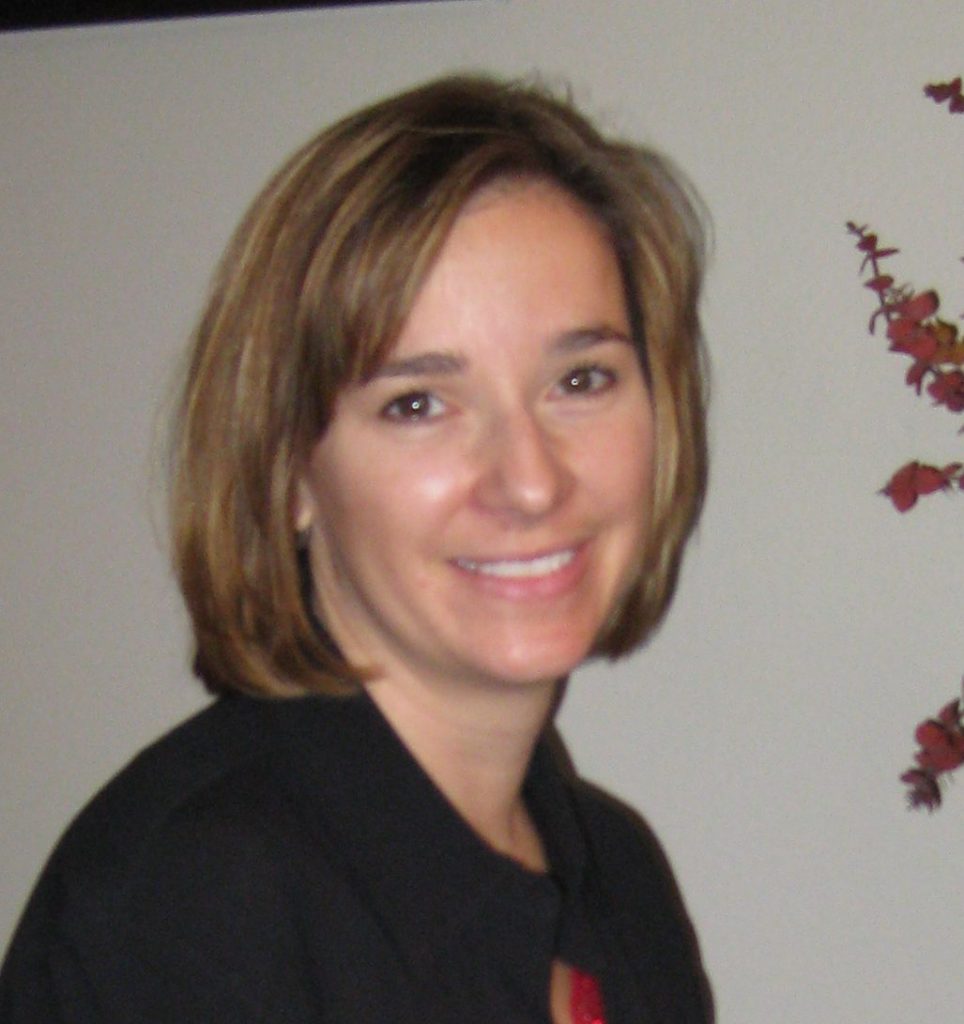 Christina Diorio, Ph.D., is a licensed clinical psychologist who specializes in the treatment of children, adolescents and families. She has provided comprehensive therapeutic services for individuals ranging from ages five through adulthood. Dr. Diorio's approach is upbeat and solution focused. She strives to co-create treatment goals with her patients so that they achieve a better quality of life.
Dr. Diorio has specialized training in working with individuals that have displayed inappropriate sexual behaviors. This may include providing consultation, direct treatment services and/or assessments. Dr. Diorio is the founder and director of the Alternatives to Sexual Assault Program as well as one of the founders of Family Options Counseling in Brookfield, WI.
Dr. Diorio is available to provide psychological evaluations through Serenity Mental Health Services.
---
Cathleen Holm, MA, LMFT
Licensed Psychotherapist
Clinical Director, Black River Falls Location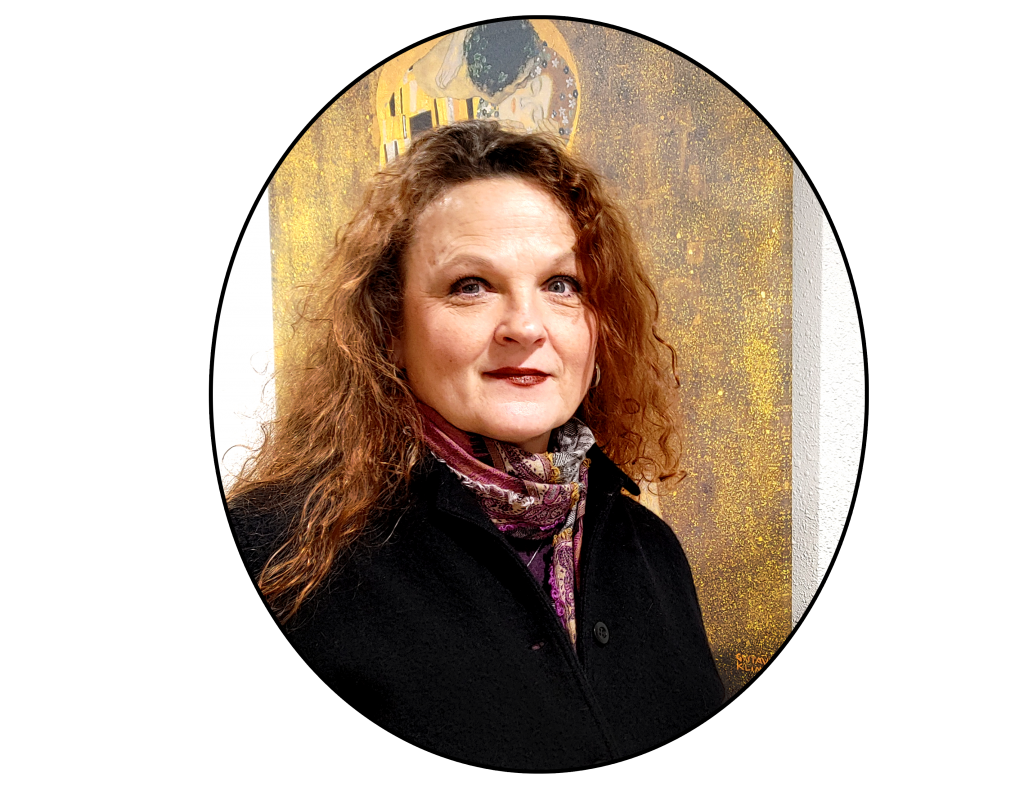 Cathleen Holm, MA, LMFT is a native of Wisconsin and has recently returned from Minnesota. She received her bachelor's degree in psychology from the University of Minnesota, Minneapolis, MN and her Marriage and Family Graduate Degree from St. Mary's University, Minneapolis, MN. She is the Clinical Director of Serenity's Black River Falls (WI) location.
Cathleen offers strength-based trauma informed care for couples, individuals and families struggling with addiction, sexual issues, depression, anxiety, stress, and military concerns. She has a strong interest in assisting individuals struggling with trauma, grief, and intimacy issues. She believes in meeting her clients where they are at with a holistic mind, body, and spirit approach. Cathleen's clinical method is eclectic, involving a variety of modalities to meet her clients' unique needs.
Cathleen is a certified Prepare and Enrich facilitator who began her journey in the helping profession as a massage therapist. Since becoming fully licensed, Cathleen has had extensive experience working with a diverse demographic including inpatient and outpatient settings. Her areas of expertise include working with couples, youth and adults, families, and clients involved with the Department of Corrections.
---
Margaret Ivers, MSE, LPC-IT, NCC
Licensed Psychotherapist
Clinical Program Coordinator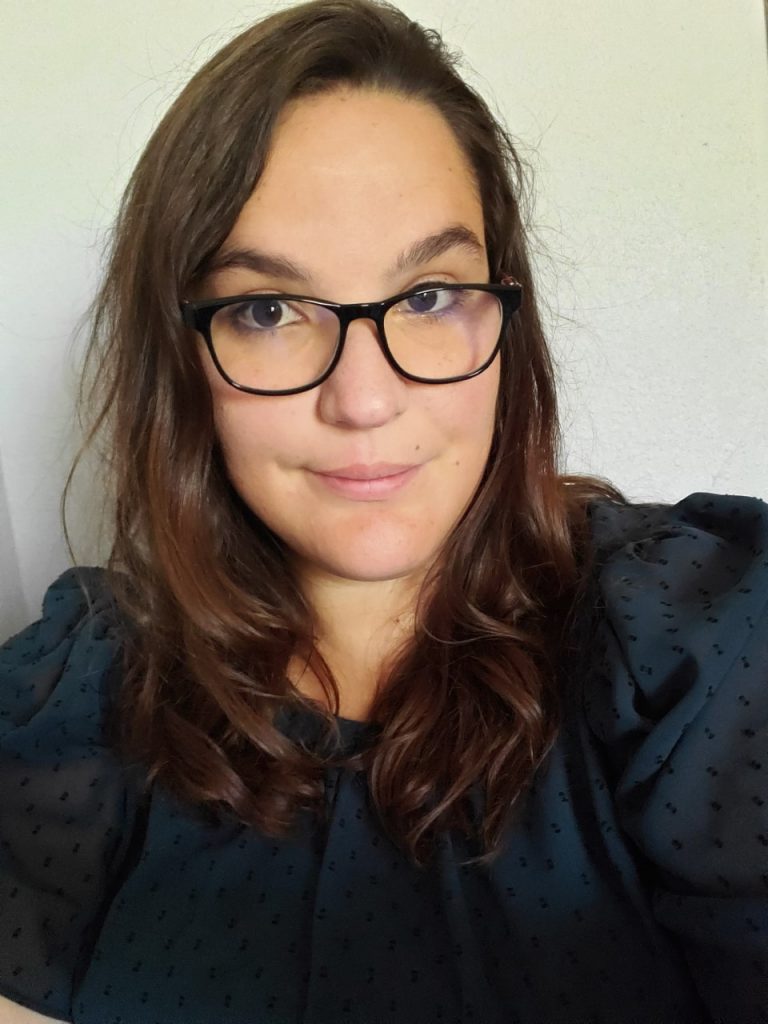 Margaret Ivers completed her B.A. in Psychology at the University of Wisconsin – Milwaukee and graduated with her M.S.E from the University of Wisconsin – Oshkosh in Clinical Mental Health Counseling. Margaret's expertise includes working with youth within the Alternatives to Sexual Assault Program and ASAP Connect for Adolescent Girls. Her experience within the ASAP includes working with youth adjudicated delinquent, intrafamilial sexualized behaviors, survivors of sexual assault, and family restoration. Additionally, Margaret enjoys working with children, adolescents and adults via an eclectic approach (CBT, DBT, mindfulness, amongst others). Her couples therapy work includes experience with personality disorders, high conflict situations, and infidelity recovery. Prior to joining the Serenity Margaret provided volunteer services for the Crisis Text Line. She continues to function as a powerful community advocate through her pro bono services and sliding scale services at Serenity. She believes that everyone has the power within themselves to heal, and sometimes we need a compassionate facilitator to actualize this growth.
Margaret is also a published researcher known for her literary accolades. She has contributed to the clinical research field in such prestigious journals as the The Journal of American College Health. Margaret is Serenity's Clinical Program Coordinator and often provides the surrounding community with psychoeducation through various mental health and wellness presentations.
---
Taylor Faubel, MS, LPC-IT, NCC
Licensed Psychotherapist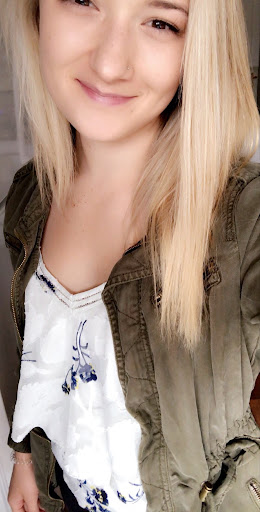 Sometimes, our lives become burdened with trauma and stressors and help is needed to heal. Taylor's passion and goals are to help individuals to heal and cope with past experiences. Taylor enjoys working with people across the lifespan and assists children, adolescents and adults navigate difficulties to live an enjoyable and fulfilling life. She believes that not one single approach is right for every individual, therefore Taylor has training in multiple modalities (such as Cognitive Behavioral Therapy and Dialectical Behavioral Therapy with the integration of mindfulness). Due to her drive to help those who have gone through traumatic events, Taylor also has training in Prolonged Exposure through her clinical work in a residential trauma unit.
Taylor's educational background includes a Bachelors of Arts in Psychology with a minor in communications at UW- Milwaukee. She graduated with her Masters in Clinical Mental Health Counseling with an emphasis in trauma counseling at UW-Whitewater. Taylor has clinical experience working with mood disorders, trauma disorders, and obsessive compulsive disorders at Rogers Behavioral Health. Taylor has also served the Watertown community through creating clinical presentations for organizations needing mental health and wellness education.
---
Meredith Buckingham, CSAC
Licensed Psychotherapist (Substance Abuse Counselor), Clinical Intern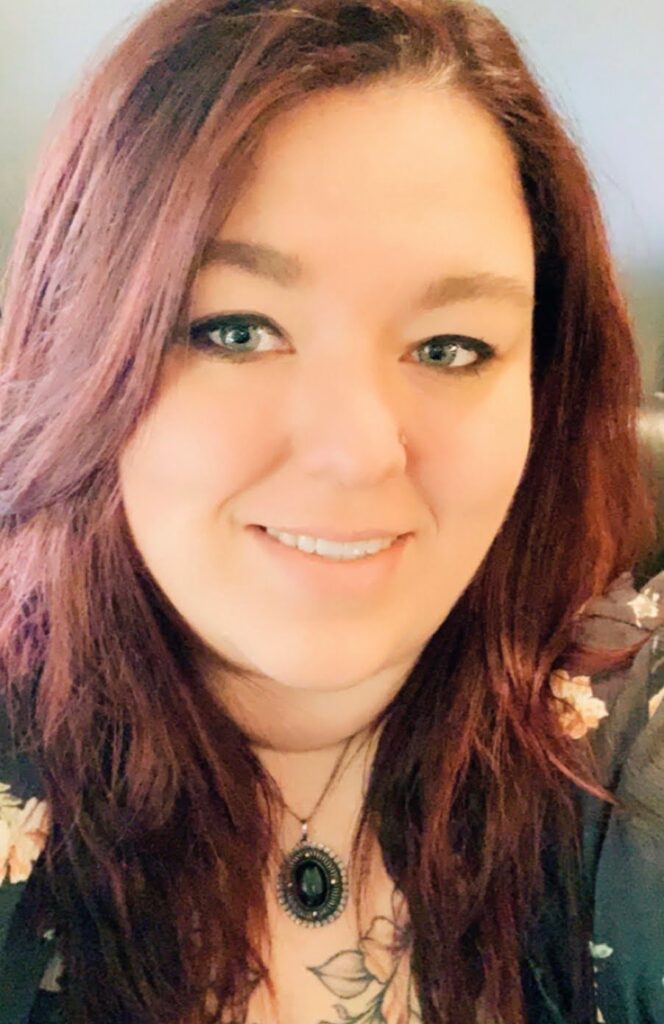 Meredith is a licensed substance abuse counselor and clinical intern, as she is also pursuing additional licensures. Meredith has over five years of experience working as a substance abuse counselor and case manager at a residential program in southeast Wisconsin that specializes in working with clients that have a history of involvement in the criminal justice system. Meredith holds an Associates degree in Human Services with an Addiction Studies Specialty, a Bachelor of Arts degree in Human Services, and is currently pursuing a Master's degree in counseling at Ottawa University. She utilizes an integrative approach to therapy that supports client strengths. She believes that therapy should be a safe place and strives to create an environment that promotes personal growth, trust, and compassion.
---
Jennifer Craney, Clinical Intern
Psychotherapist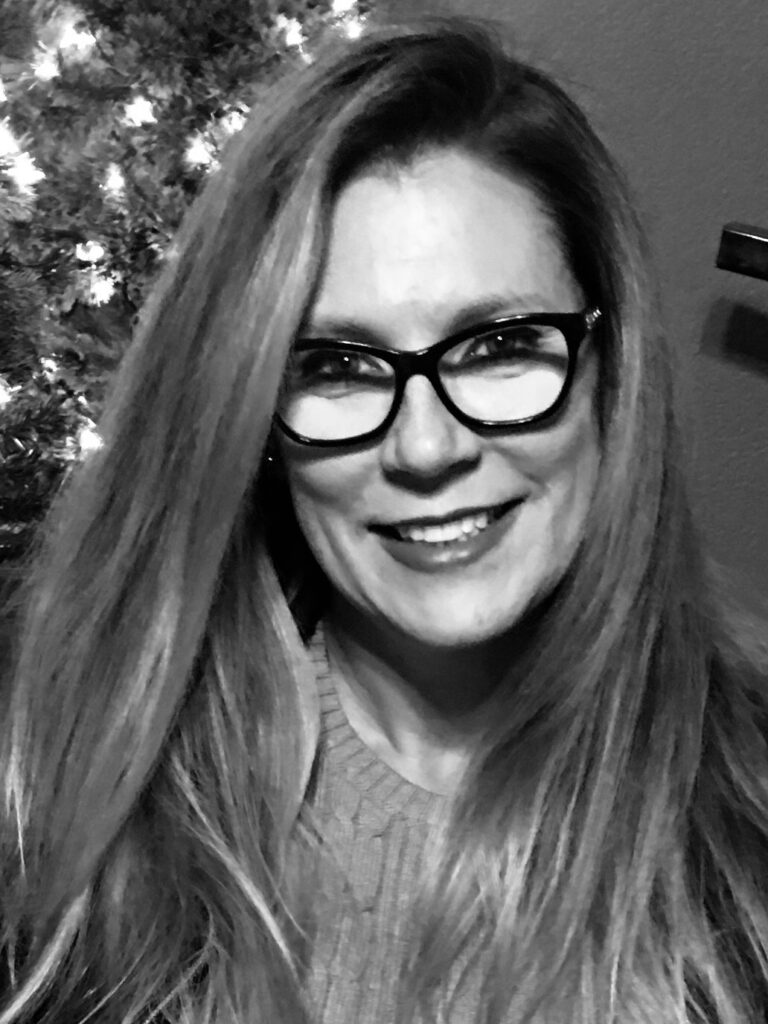 Jennifer Craney (Conaway) completed her Masters Degree in Behavioral Health Psychology (BHP) at Carroll University. She also received her B.S. in Psychology from Carroll University. She is passionate about several domains in mental health including, trauma, inclusion, prison reform, couples counseling, equine therapy, building resiliency, and intimate partner violence assessment/counseling. Jennifer was voted in as the BHP Student Liaison by her peers and will serve a one-year term where she operates as the primary contact for communicating between the BHP students and professors. In this role, she shares information about events, submission of assignments, meetings, rectifying complaints, as well as initiatives with her peers, which has opened new avenues for engaging in creative solutions and ideas between students and professors. She attends monthly BHP faculty meetings and disseminates minutes to all BHP cohorts. She also promotes professional development opportunities.
Additionally, Jennifer is a registered yoga instructor with a focus in working with veterans who suffer from post-traumatic stress disorder by using mindful resilience and mindful recovery techniques. Additionally, she is a practicing licensed massage therapist and has been since 2008. In her free time, she can be found studying, reading, drawing, hanging with her beloved cats, hosting dinner with friends and family, hiking, biking, running, or cooking.