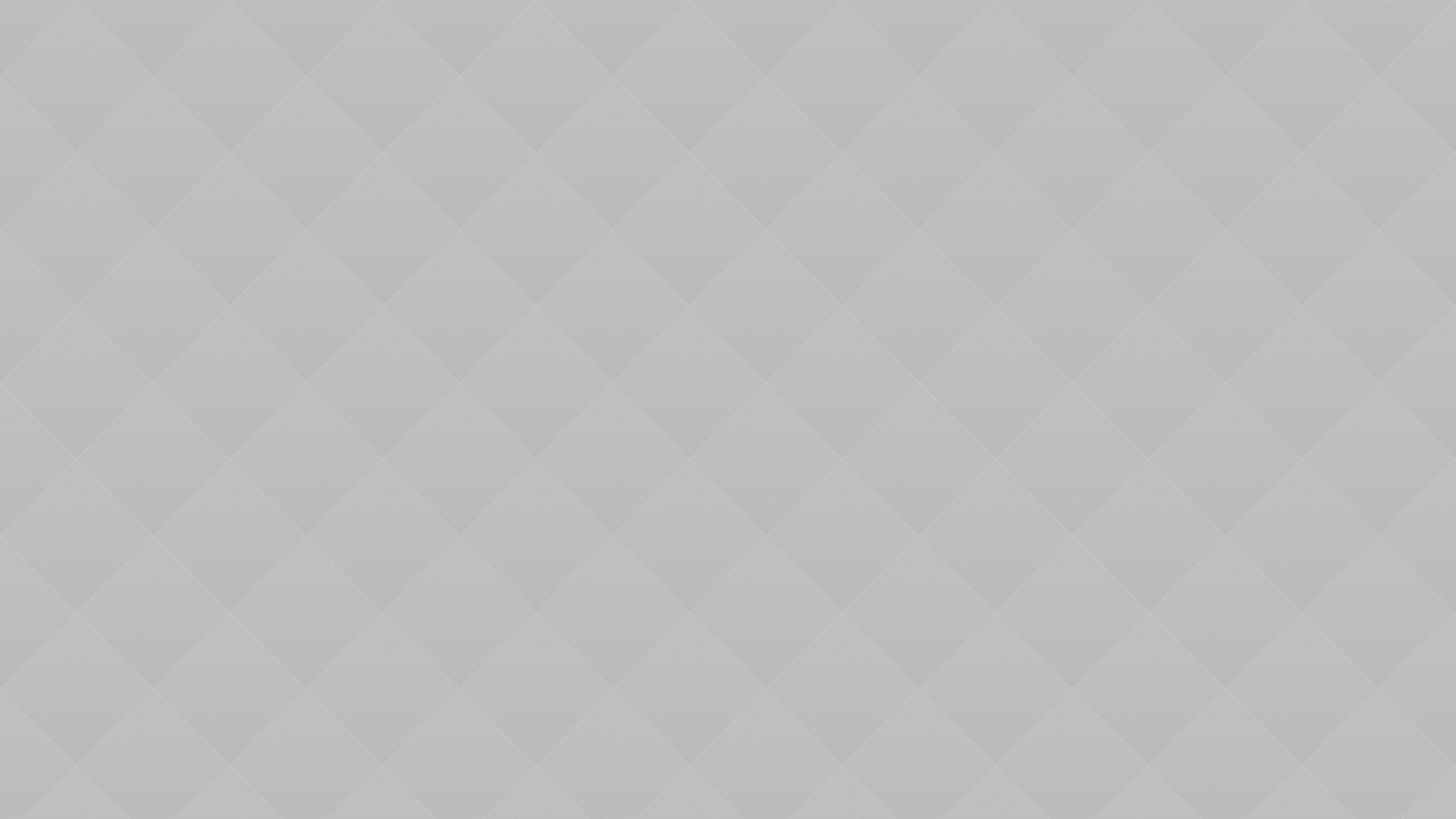 Professional Counselor and former USMC sergeant, Golemi offers support for active duty and veterans both in-person and through TeleMental services.
Military Veteran?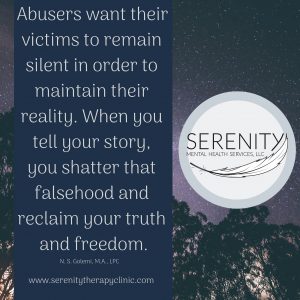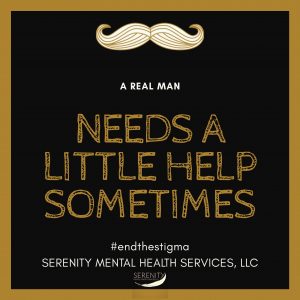 Stress Management
Stress and anxiety often go hand-in-hand. Learn how to successfully manage maladaptive thought patterns and lifestyle choices contributing to your struggle.
Anxiety
Anxiety disorders affect millions of adults each year in the U.S., but few seek out treatment. Nearly half of all people diagnosed with depression are also diagnosed with anxiety. Individual counseling may provide you with strategies to combat these common disorders.
Depression & Mood Disorders
Major depressive disorder is the leading cause of disability in the U.S. for ages 15 to 44.3 and is the leading cause of disability worldwide. Learn how to better manage your symptoms.
Group Counseling
Specialized group therapy affords clients opportunities to process key curriculum items on a more integrated level. Contact us today to see which groups are currently offered.
Couples Counseling
Whether you're laying the foundation for or strengthening a seasoned relationship, couples counseling can provide the insight you need to empower yourselves as individuals and as a united pair.
Military & LEO/Rescue
Veterans and active duty military, law enforcement officers, and those serving our county in rescue positions are at risk for trauma related disorders. TeleMentalHealth may be an option for those out of state (WI).
Enjoy reading about psychology? Check out our blog!
Find out more…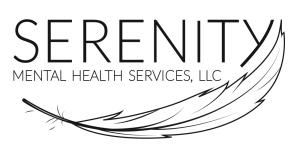 VISIT ME
818 West St., Suite 814
Watertown, WI 53094
OPEN HOURS
Mon-Fri: 8:30am – 8:00pm (by appointment)
Sat: By Appointment Only
Sun: Closed
LET'S TALK
Direct: (920) 545-4357
Fax: (920) 390-4272
nina@serenitytherapyclinic.com