Individual, Couples, and Family Therapy
Start your solo journey...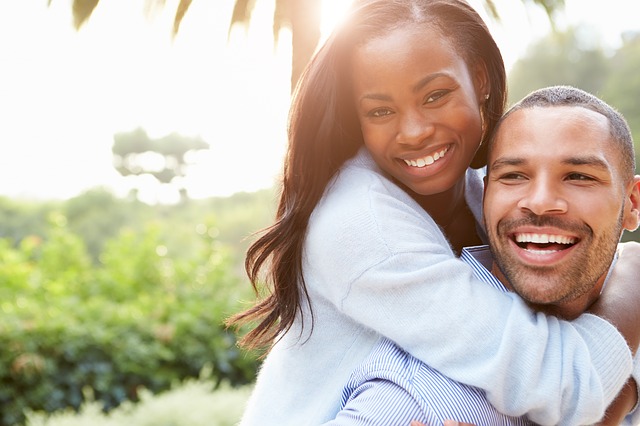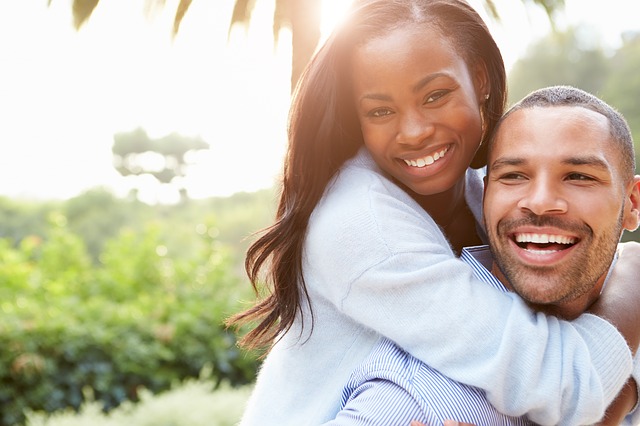 ...or strengthen your relationship...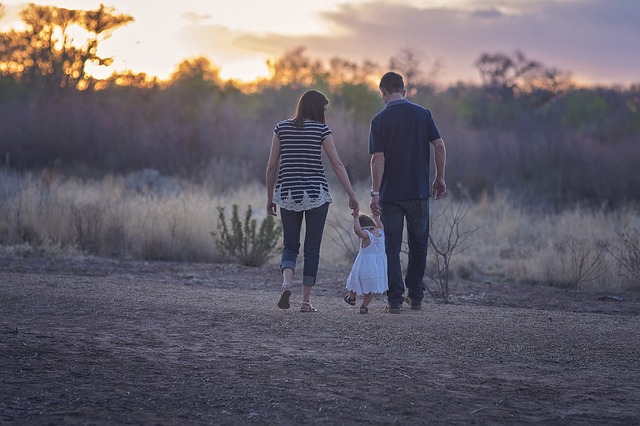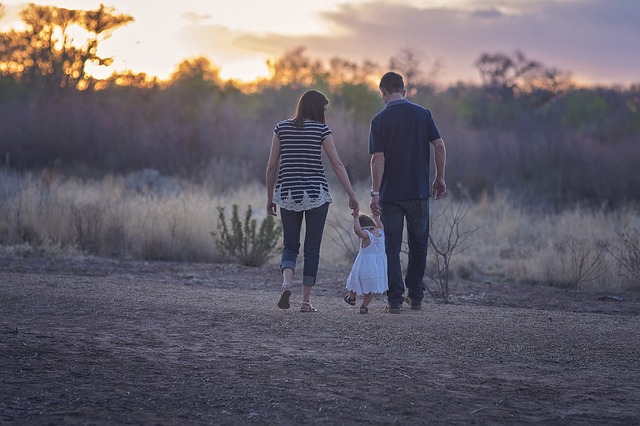 ...or work together as a family
Individual Therapy
Individual therapy using eclectic treatment approaches can address a wide variety of concerns, including:
Recovery from abuse
Anxiety
Depression and mood disorders
PTSD & Trauma related disorders
Skin picking
Loss/Grief
ADHD
Spiritual issues
…and more. Golemi also has experience working with individuals with autism.
Couples Therapy
Couples seeking therapy at Serenity Mental Health Services have the option of utilizing the PREPARE/ENRICH program in their relationship journey. Whether you're laying the foundation for or strengthening a seasoned relationship, couples counseling can provide the insight you need to empower yourselves as individuals and as a united pair.
To find out more about the PREPARE/ENRICH program, click HERE.
Family Therapy
When cycles of conflict begin, it is often difficult to break free. Family therapy equips caregivers and their children with strategies to overcome unhealthy dynamics and learn how to truly support one another to create a thriving family system. Caregivers are provided opportunities to understand generational cycle of functioning unique to their respective culture.