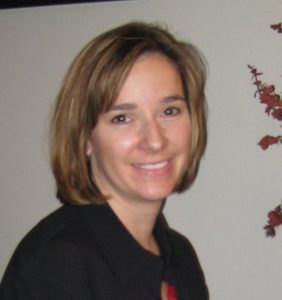 Christina Diorio, Ph.D., is a licensed clinical psychologist who specializes in the treatment of children, adolescents and families. She has provided comprehensive therapeutic services for individuals ranging from ages five through adulthood. Dr. Diorio's approach is upbeat and solution focused. She strives to co-create treatment goals with her patients so that they achieve a better quality of life.
Dr. Diorio has specialized training in working with individuals that have displayed inappropriate sexual behaviors. This may include providing consultation, direct treatment services and/or assessments. Dr. Diorio is the founder and director of the Alternatives to Sexual Assault Program as well as one of the founders of Family Options Counseling in Brookfield, WI.
Dr. Diorio is available to provide psychological evaluations through Serenity Mental Health Services.
State of Licensure: Wisconsin