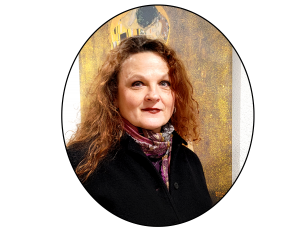 Cathleen Holm, MA, LMFT is a native of Wisconsin and has recently returned from Minnesota. She received her bachelor's degree in psychology from the University of Minnesota, Minneapolis, MN and her Marriage and Family Graduate Degree from St. Mary's University, Minneapolis, MN.  
Cathleen offers strength-based trauma informed care for couples, individuals and families struggling with addiction, sexual issues, depression, anxiety, stress, and military concerns.  She has a strong interest in assisting individuals struggling with trauma, grief, and intimacy issues.  She believes in meeting her clients where they are at with a holistic mind, body, and spirit approach. Cathleen's clinical method is eclectic, involving a variety of modalities to meet her clients' unique needs.   
Cathleen is a certified Prepare and Enrich facilitator who began her journey in the helping profession as a massage therapist. Since becoming fully licensed, Cathleen has had extensive experience working with a diverse demographic including inpatient and outpatient settings. Her areas of expertise include working with couples, youth and adults, families, and clients involved with the Department of Corrections.  
States of licensure: Minnesota and Wisconsin